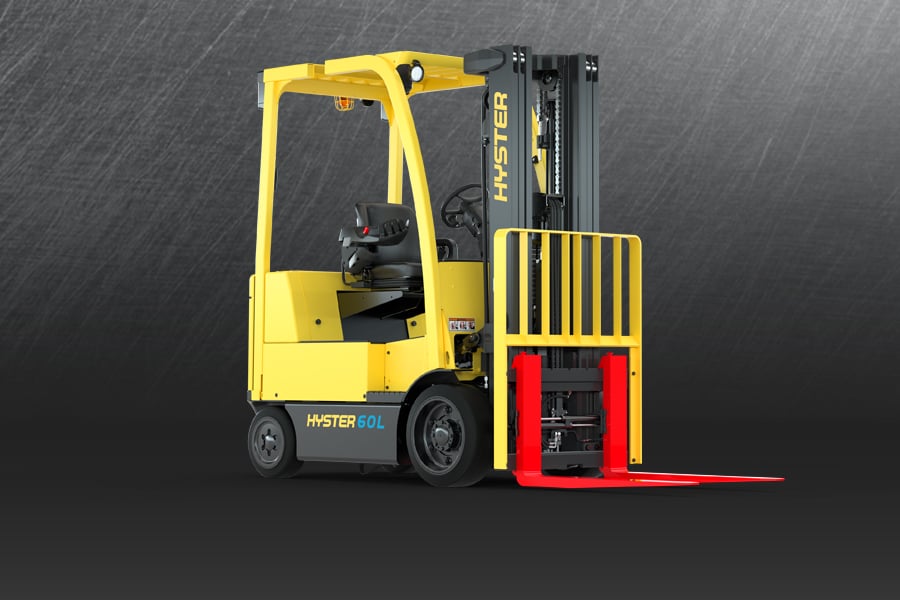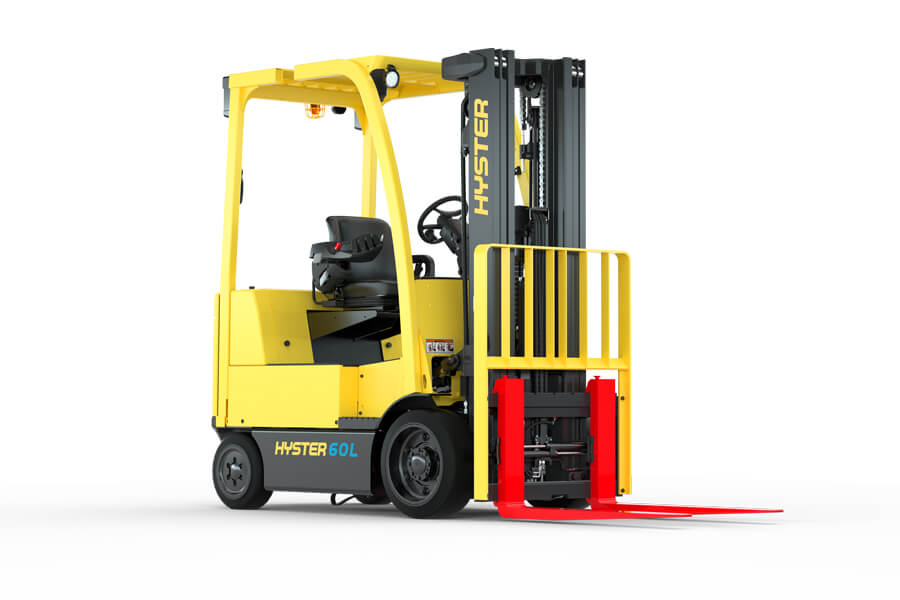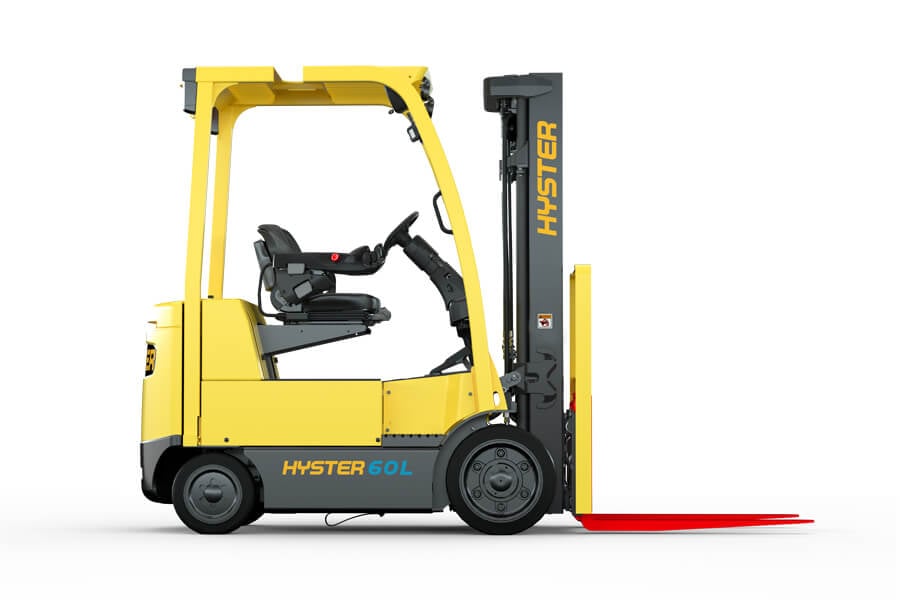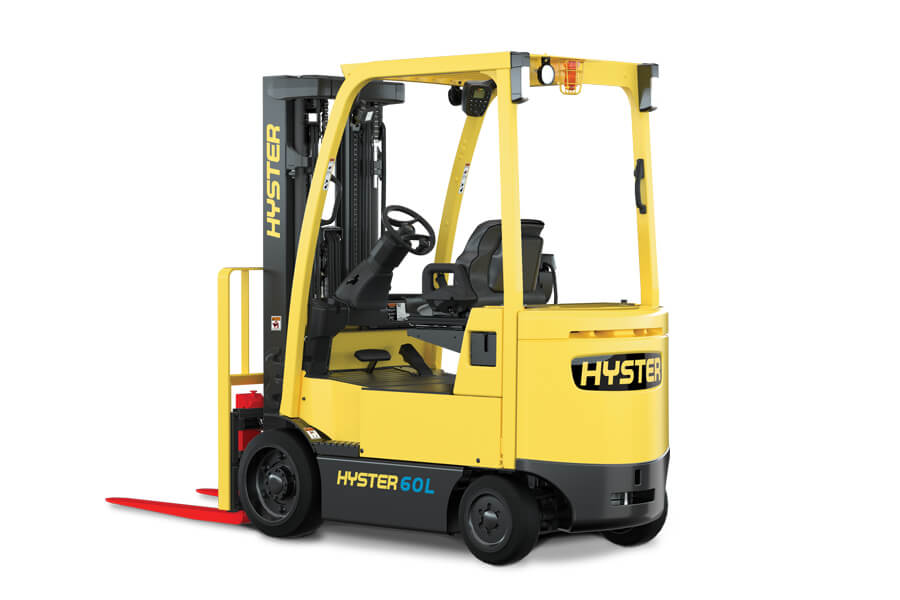 Reduced truck weight
Repositioned center of gravity
Lowered seat and floor plate
Open space design
Energy efficient
Models: E50-60XNL
Capacity: 5000-6000lbs
Load Weight: 10240lbs
Max Lift Height: 174
Environment: Indoor, Outdoors
Power: Electric
Primary Task: Lifting and Stacking
Auto Manufacturing
Beverage
Chemicals & Plastics
Food
Metals
Paper & Packaging
Details
POWERED BY LITHIUM-ION TECHNOLOGY
The E50-60XNL series is an integrated lithium-ion powered solution built for indoor applications that demand high efficiency, charging flexibility, zero maintenance and smart sustainability.
Equipment Type

4 Wheel Electric Forklift Trucks
The reduced truck weight is due to the lightweight lithium-ion battery. The lighter weight of the truck improves acceleration and helps reduce energy consumption during long runs in demanding applications.
The strategic design that incorporates the integrated lithium-ion battery creates more space in the operator compartment, maximizing comfort and convenience to help propel productivity.
Maximizes comfort and convenience
Allows easy entry and exit from the truck
Gives increased freedom to position feet during operation
Fast charging times - 65 minutes full charge time
Retains full suite of low state of charge safety features
Requires either a PosiCharge ProCore or Ecotec Fast Charge Access
Battery warranty - 7 years/12,000 hours
The sealed, integrated lithium-ion battery requires zero maintenance and gives off zero emissions with no gassing.
No more watering
No more acid
No more spills
No more fumes
No more cleaning
No more equalizing
Enhances drive quality
Improves truck handling in corners
---